Bio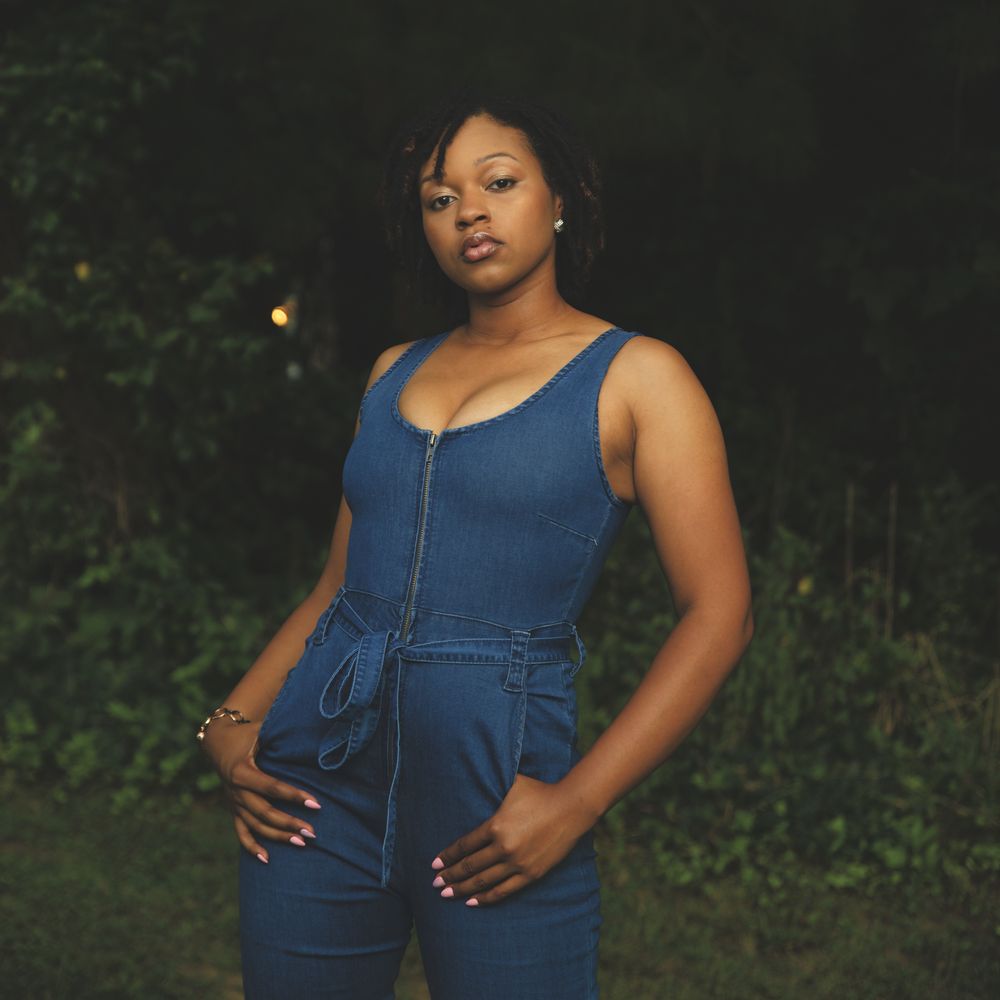 Jaleesa Janae
A Queen from Queens
Jaleesa Janae is native to Queens, New York. She is classically trained yet has a love for Neo-Soul, she is creating a new sound. Janae is also working on a poem book, as Pablo Casals says "Music is the divine way to tell beautiful poetic things to the heart."
Jaleesa Janae was born and raised in Queens, New York. Queens is the most diverse borough of New York City, growing up here allowed Janae to be influenced by many different cultures. Jaleesa Janae attended Frank Sinatra School of the Arts, founded by Tony Bennett. This is where she tapped into her show stopping classical timbre. Janae learned and gained performance experience by being a member of Vy Higginsen's Gospel for Teens Choir. After high school she would go on to elaborate lofty high notes and claim her stage at Spelman College alongside the Spelman College Glee Club. As a member of SCGC she was afforded the opportunity of sharing stages with Patti Labelle at the BET Honors Awards and Kathleen Battle at Atlanta's Symphony Hall. Janae was also grateful to have performed for notable audiences including the 44th President of the United States, Barack Obama.
Jaleesa Janae is welcoming all opportunities in voiceovers, reference vocals, and background vocals as well as actively performing at special events. Please fill in the form on the contact page to reach Jaleesa Janae.